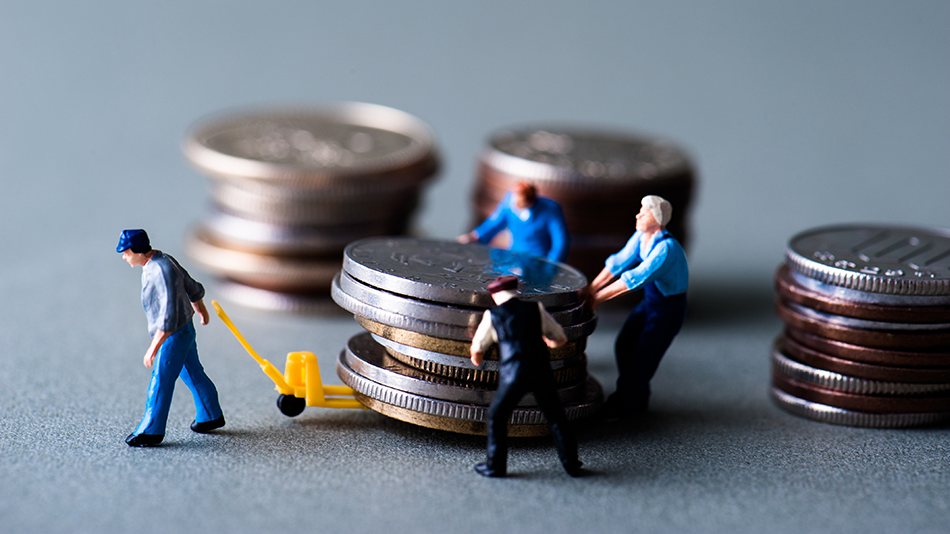 Choosing to file a lawsuit against an employer is a very difficult decision. But one of the major motivating factors to suing is the prospect of recovering damages. In most employment law cases, a plaintiff can potentially recover the following types of damages:
Lost wages
Front wages (sometimes called front pay)
Emotional distress
Consequential damages
Punitive damages
Non-monetary damages
In this article, we'll focus on lost wages and discuss what they are, how they're calculated, and the legal basis for receiving them in an employment lawsuit.
What Are Lost Wages?
Also known as back wages, this is money a court awards a plaintiff to replace lost income. Specifically, it represents the money the employee would have earned (until they win the case or find another job) had the wrongful conduct not taken place.
Lost wages should not be confused with front wages. Front wages are paid to a plaintiff to replace lost income after the plaintiff wins his or her case, but until they should be able to find comparable work for comparable pay.
Despite its name, lost wages can include other forms of compensation, such as fringe benefits like health insurance.
Lost wages form the backbone of damage awards in many employment lawsuits. This is one reason why a plaintiff has potentially more leverage if suing after getting fired, as opposed to suing while still working for the defendant-employer. The more damages a plaintiff can potentially recover, the more negotiating power they will have if trying to settle.
How Are Lost Wages Calculated?
Let's use a series of hypotheticals to illustrate how to calculate lost wages.
Imagine you were wrongfully terminated on January 1 from a job that paid you $6,000 a month in salary. After getting fired, you searched for a new job and found one on July 1 that paid you the same amount of money you earned in your previous job.
Your lost wages would be $36,000 ($6,000/month x 6 months)
Let's change the facts a bit. Instead of finding a new job on July 1 that paid you the same amount of money, this new job only paid you $4,000 a month. Then your case gets to trial and you win on December 31.
Your lost wages would be $48,000 ($6,000/month x 6 months + $2,000/month x 6 months)
You might be wondering why the lost wages amount to $48,000 instead of $72,000 ($6,000/month x 12 months). Even though it took a full year to win your case, you don't get what you used to make for the entire year.
Instead, you only get what you used to make for six months, when you found your new job. Then for the six months at your new job, you get the difference between what you used to make and what you were currently making.
This is an example of your duty to mitigate damages.
In employment law, even if the employer unlawfully fired the employee, the employee is not allowed to sit around and do nothing until they win the case. Instead, they must take reasonable steps to find a new job.
They will also need to keep a record of the job search efforts. Defendants love to use the duty to mitigate damages as an opportunity to paint a plaintiff as a lazy individual or someone who is trying to "profit" from being a victim.
The purpose of this mitigation requirement is to prevent an individual, even one who is the victim of wrongful conduct by the employer, from running up the damages on the employer.
What Is the Legal Basis for Awarding Lost Wages?
The short answer is that there is usually a statute that allows a plaintiff in an employment case to recover lost wages.
For example, Section 2000e-5(g)(1) from Title VII of the Civil Rights Act of 1964 outlines some of the damages available for recovery in a lawsuit, including back pay. This provision is also used to support the recovery of lost wages in other types of employment cases, such as those alleging violations of the Americans with Disabilities Act of 1990.
The Bottom Line
Lawsuits brought against employers can result in an award of a variety of damages. However, lost wages might be the single most common form of damages an employee can recover. But any lost damage recovery may end up being offset by the employee's duty to mitigate damages.