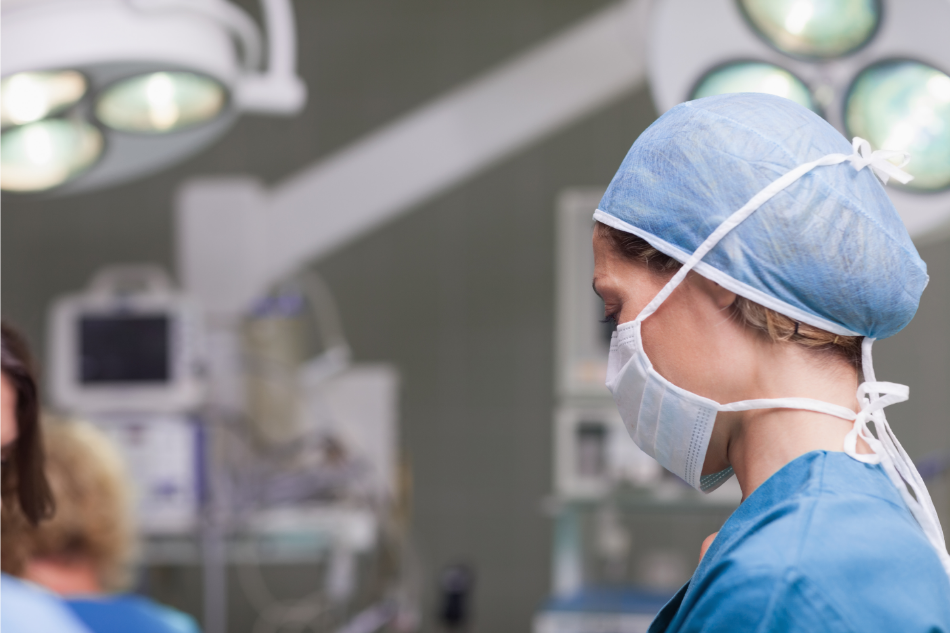 When it comes to unlawful conduct in the workplace, wage and hour violations are among the most common. Sometimes, these violations are overt, such as an employer withholding an employee's paycheck. But often, it's more subtle.
One way employers underpay their employees is through worker misclassification. A recent collective action lawsuit dealt with this very issue.
O'Leary v. Humana
Carolyn J. O'Leary (O'Leary) worked as a clinical nurse advisor for Humana Insurance Company (Humana). Her primary job duties included making coverage determinations for health care providers. This required her to collect and review medical information and compare it to the applicable insurance coverage. O'Leary's job performance was measured, at least in part, by her ability to meet her production quotas.
O'Leary was very busy with her job and often worked more than 40 hours per week. She was salaried and Humana classified her as an exempt employee. This meant she wasn't eligible for a host of employee benefits, including overtime pay.
O'Leary believed that Humana improperly classified her as an exempt employee. Instead, she feels she should have been identified as a non-exempt employee. This would have made her eligible for overtime pay.
In 2017, O'Leary filed a collective action complaint asserting the above allegations. Ultimately, more than 200 other Humana employees joined her collective action lawsuit, which focused on a roughly three-year period when Humana misclassified many workers like O'Leary.
After almost four years of litigation, including more than two years of settlement negotiations with the help of a mediator, the parties agreed to settle the case for $11.2 million.
Just over $8 million would go to unpaid overtime and liquidated damages to the plaintiffs. And about $3 million went to attorney's fees and unpaid litigation costs. In the end, the average amount paid out to each plaintiff was about $36,000.
The Basis for the Humana Collective Action Lawsuit
Based on O'Leary's complaint and Humana's answer to the complaint, this was a fairly straightforward worker misclassification case brought under the Fair Labor Standards Act of 1938 (FLSA). Looking at the nature of their work, as well as their hours, plaintiffs believed they should have been classified as non-exempt employees
Non-exempt employees enjoy most of the protections offered by the FLSA, such as minimum wage, overtime pay and the 40-hour workweek standard. But exempt employees don't have such protections.
The U.S. Department of Labor (DOL) recognizes six major employee exemptions under the FLSA. These include the:
Executive exemption
Professional exemption
Administrative exemption
Computer employee exemption
Outside sales exemption
Highly compensated employee exemption
If one of these applies to a worker, then they likely aren't covered by the FLSA.
During litigation, Humana presented a series of legal defenses. Among their most prominent ones were the application of the administrative and professional exemptions to O'Leary and the rest of the plaintiffs. It's unclear how successful Humana's arguments would have been at trial. But at first glance, it looks like there was some merit to each exemption.
The Administrative Exemption
An employee will fall under the administrative exemption if all of the following elements apply:
The employee is salaried and receives at least $684 per week.
The employee engages in non-manual labor or office-related tasks.
The employee's work directly relates to management or general business operations.
The employee's predominant task includes the use of independent judgment and discretion concerning "matters of significance."
The Professional Exemption
The professional exemption applies to employees if all of the following elements are present:
The employee is salaried and receives at least $684 per week.
The employee's job is in a field of science, learning or recognized area of art or creativity.
The employee's job requires advanced knowledge in an area of learning or science and the knowledge is ordinarily acquired through "a prolonged course of specialized intellectual instruction" or, the employee's job must be in the performance of work that requires "invention, imagination, originality or talent in a recognized field of artistic or creative endeavor."
Applying the Administrative and Professional Exemptions
The DOL has released regulations that further explain the administrative and professional exemptions. These regulations also include some examples, which include nurses and insurance adjusters.
A quick reading of these regulations suggests that the plaintiffs in the Humana case may have fallen under at least one of these exemptions. However, despite each side's apparent confidence that the exemptions did or did not apply, the case settled.
According to the parties in the lawsuit, one of the reasons it took so long to settle was because of disagreement on how to calculate the plaintiffs' overtime pay. This implies that the delay in settling was not primarily due to disagreement over the applicability of FLSA exemptions.
One thing to keep in mind is that even if the plaintiffs' legal position wasn't the strongest, they had the benefit of bringing their claims collectively. This offers a host of benefits to plaintiffs, including:
Greater litigating efficiency
Psychological support of litigating with others in a similar position
Improved plaintiff credibility
Higher chance that the lawsuit will gain publicity
This first advantage is one of the biggest, as it makes it far less expensive for an employee to seek compensation for unpaid wages. Depending on the situation, any potential damage award in a typical FLSA wage violation case may be too small to make it worthwhile for a lawyer to take on an individual case.
Summing It Up
Worker misclassification is a common type of wage and hour violation. The basis for these claims often focuses on an employer misclassifying an employee as exempt from the FLSA. This means employers can avoid paying minimum wage or overtime.
Employers need to be extra careful that they don't improperly classify their workers. Even if the misclassification is an honest mistake, O'Leary's recent collective suit brought against Humana shows that these types of pay violations can be quite costly for employers and employees.