Discover valuable career resources and connect with handpicked experts to boost your job search and unlock your dream job. Explore now and kickstart your success!
Shennee Rutt is an Expert Career Coach, and Executive Resume Writer. She is a former Recruiter with 15 years of experience that gives her a unique perspective about what hiring managers look for in a job seeker. She can craft your story, so you can get the "Dream Job" you have always wanted! She offers a Career Fundamentals Package that includes a High-impact branded resume and a fully optimized LinkedIn profile.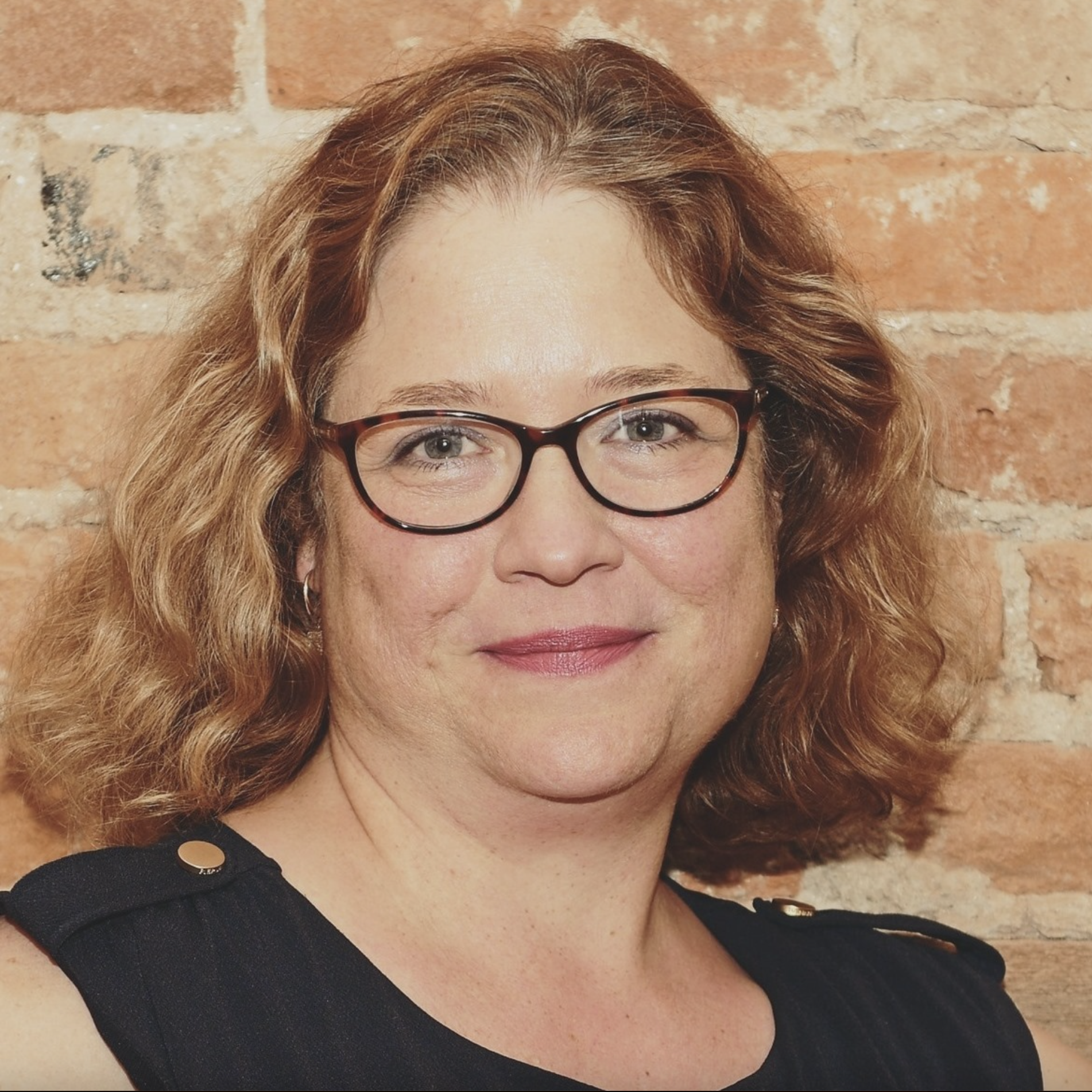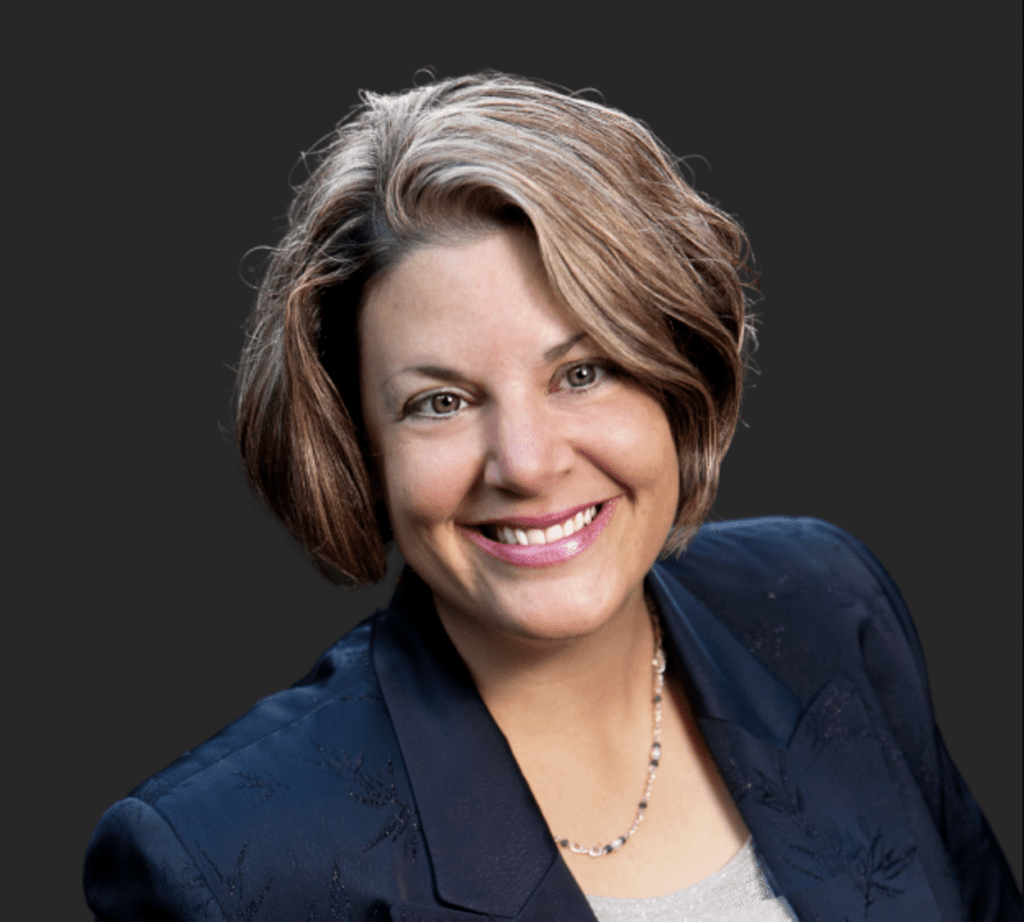 Dawn Rasmussen, CMP, is a certified resume writer and the president of Portland, Ore.-based Pathfinder Writing and Career Services. Clients from across the United States and Canada and from all career levels have benefited from Dawn's highly-focused and results-oriented resume, cover letter, and job search coaching services. Many professional groups as well as colleges and universities have appreciated the insights and expertise she shares during presentations on career management topics, and she is a frequently requested national speaker as a result. Dawn also has shared her knowledge as the official "Get the Job" columnist for One+ Magazine distributed to over 26,000 professionals worldwide, and written as a jobs expert for the "Career Oxygen" feature on Talentzoo.com, a job resource site for creative and marketing professionals.
Additionally, she has been a recognized career expert on Careerealism.com, which is a top 10 world-ranked career advice blog, and a regular contributor to the weekly TalentCulture.com's #Tchat meeting of the career industry minds' on Twitter. Dawn has  been quoted in the Chicago Tribune, CBSMoneyWatch, and Careerbuilder.com on career-related topics.
Professionals who work with both private-sector
& federal-sector workers
Cyntoni Miller founded Black On The Job fondly called BOTJ in June 2018, as a black contingent network, founded on core values of discipline, hard work, consistency and integrity, which has in turn built a vast, enduring network that purposes to help improve the career development process of the black community to exceed the middle-class standards.
The founders and the BOTJ community is transforming the geographical and academic limits that have stagnated black people behind the starting line for so long and has successfully contributed to the career growth of over 70K members with approximately $10M in increased salaries globally.
BOJT offers a range of career services for private and federal sector workers which you can find at her website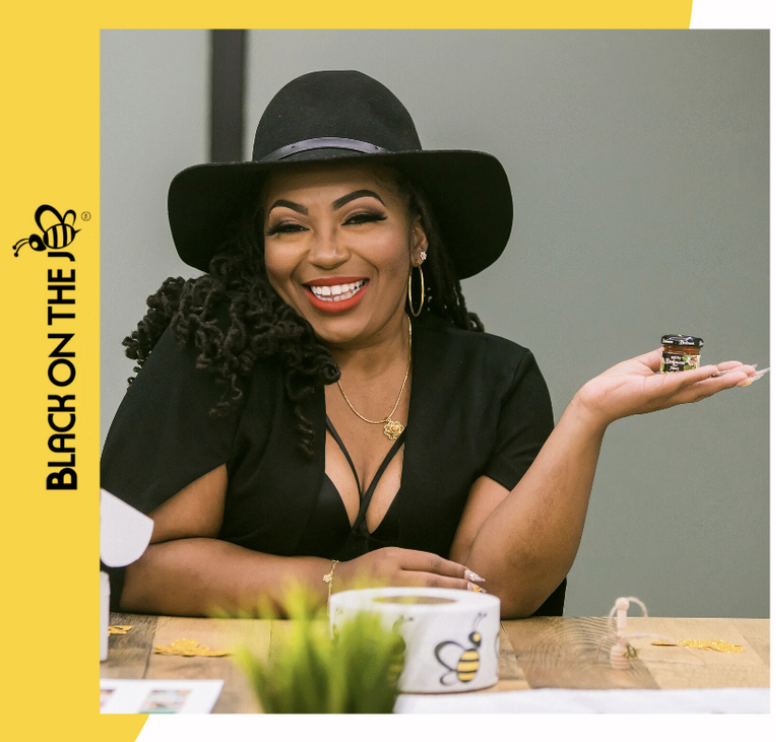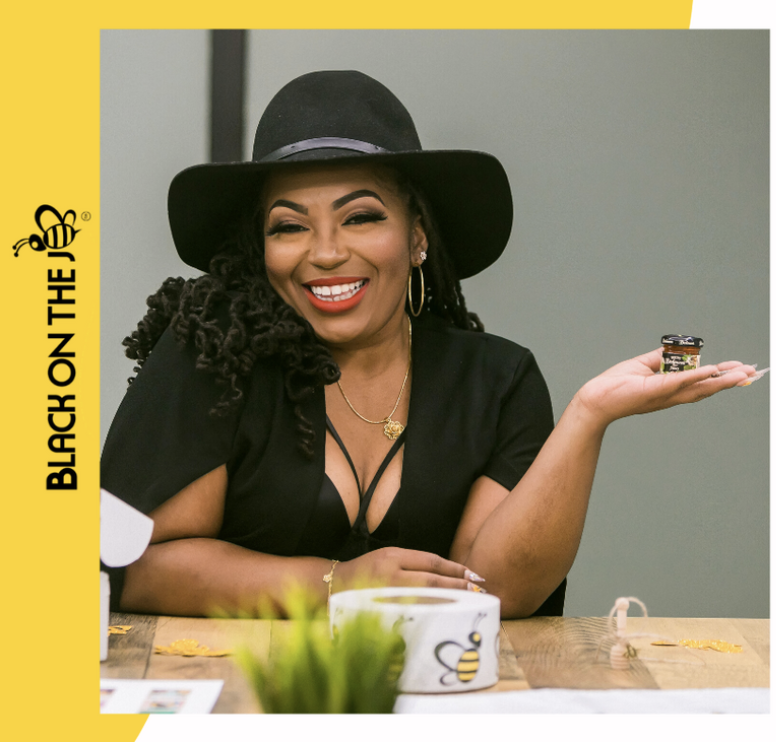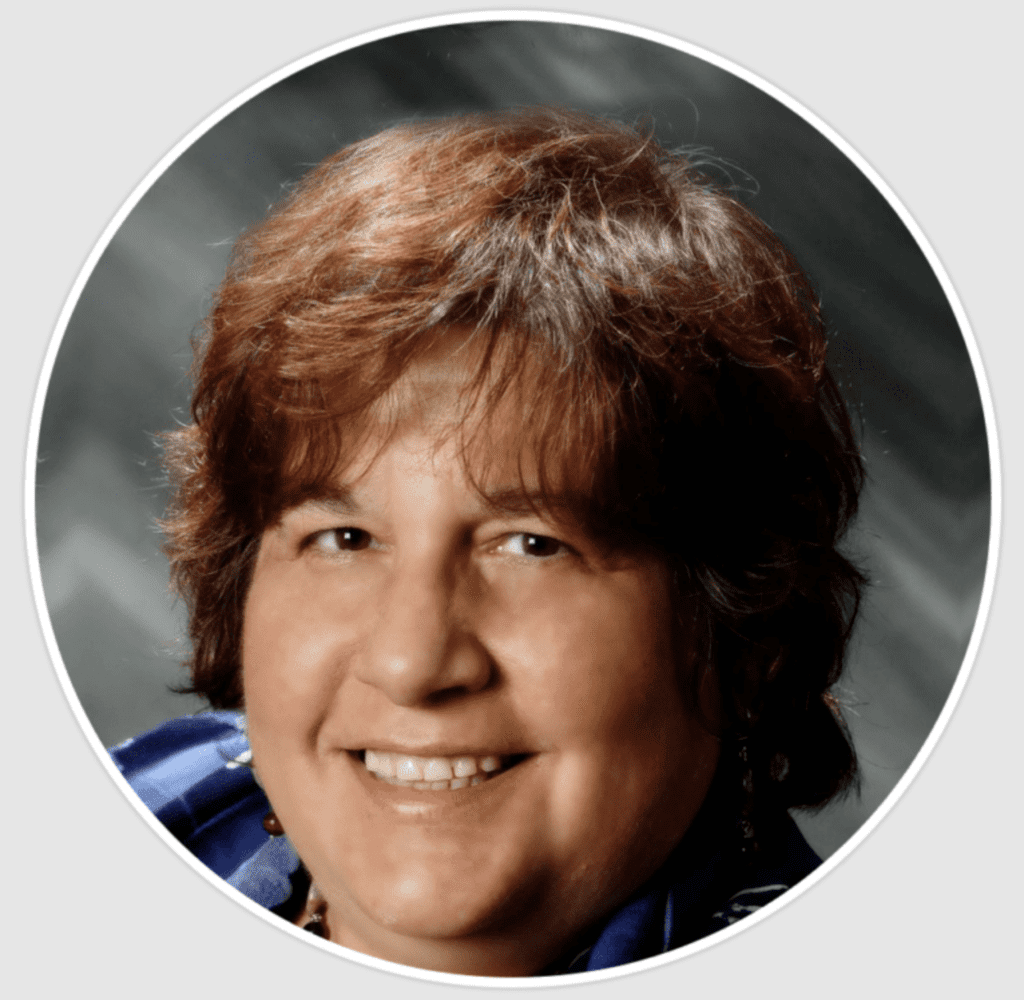 Robin Schlinger is the founder of  Robin's Resumes. She has earned 6 key certifications – Master Career Director (MCD), Certified Master Resume Writer (CMRW), Certified Federal Resume Writer (CFRW), and Certified Electronic Career Coach (CECC) from Career Directors International; Certified Professional Resume Writer (CPRW) from the Professional Association of Resume Writers and Career Coaches; 360 Reach Branding Analyst, and Job and Career Transition Coach (JCTC).
Robin's Resumes® is located in Midtown Atlanta on Peachtree Street. Robin's Resumes® was created to serve Federal, military transition and executive clients, using expertise gained through years of working with senior level military, government and corporate personnel. Robin's Resumes® draws upon experience gained through extensive work in corporate positions prior to transitioning to resume writing, including expertise in business management, corporate planning, finance, engineering, computer science, information technology, chemistry, quality control and aviation.
I help clients GET HIRED…FASTER!
I'm the Chief Executive Officer and have been a federal resume writer and career coach for more than 25 years. I have earned 17 industry certifications and am known for my USAJOBS subject matter expertise, strategic writing and editing, people marketing, proven long-term career strategies that reduce the long job search process in private sector and in Federal Government.
However, what I'm most proud of is…I have thousands of successful clients working in Federal Government and private companies all over the world. I work with all professions including senior executive leaders, IT/cybersecurity, national security experts, logistics, transitioning military, attorneys, scientists, doctors, nurses, astronaut candidates, intelligence officers, and special agents who protect our Presidents, people, and country.
I'm passionate about helping you because I have seen so many people struggle to get past the six gatekeepers to land an interview–and it just doesn't have to be that way. Let's work together to work smarter, not harder so you can get hired or promoted faster.
When I'm not working, I'm spending time with family. I have one son, seven step-children, and 16 step-grandchildren. I love to read, cook, garden, camp, fish, and learn. I enjoy caring for, and being an advocate for, the disabled and elderly. After taking care of my ex-husband for 15 years, due to Parkinson's disease and becoming non-verbal and immobile, I have learned the importance of being a 100% advocate for their rights and well-being.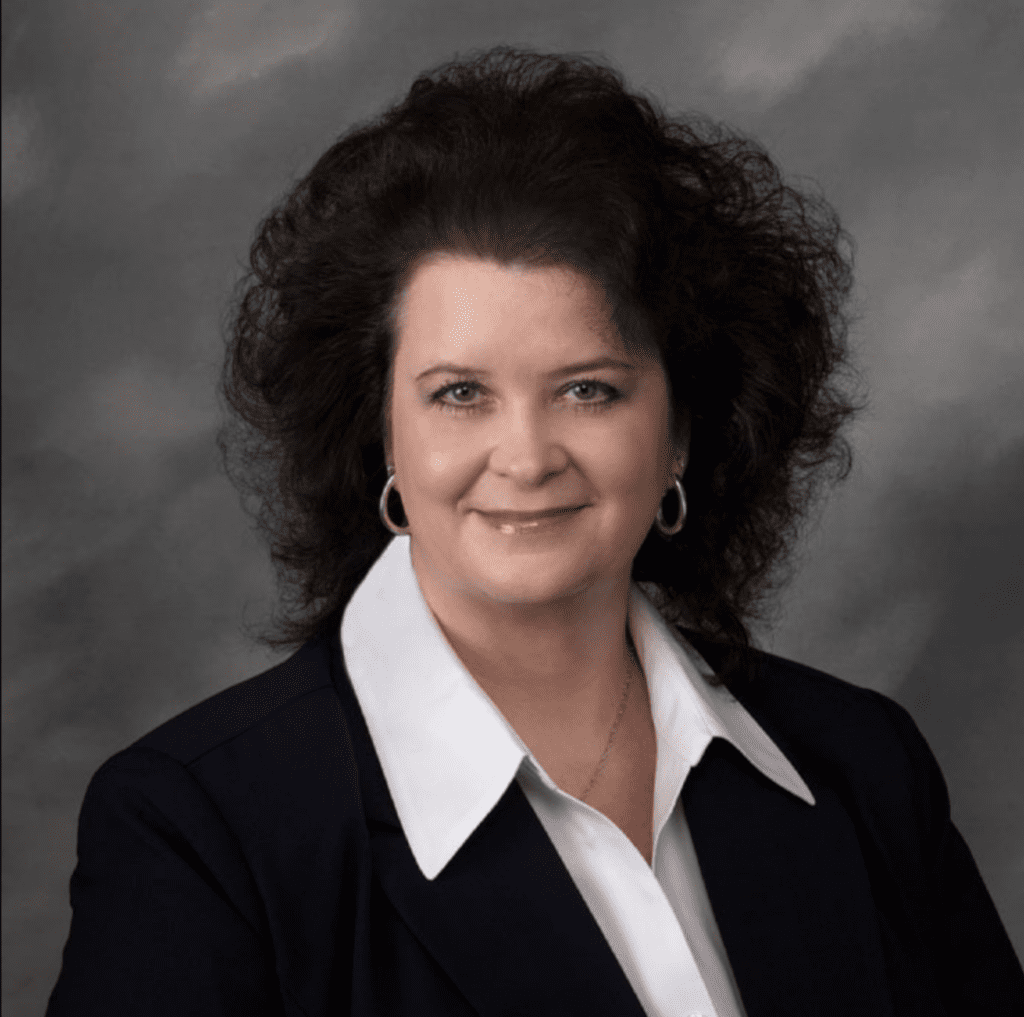 These professionals offer services in the range of $4,000 to $7,000. They are well suited to help high-level executives and professionals or anyone looking to invest in a significant career overhaul.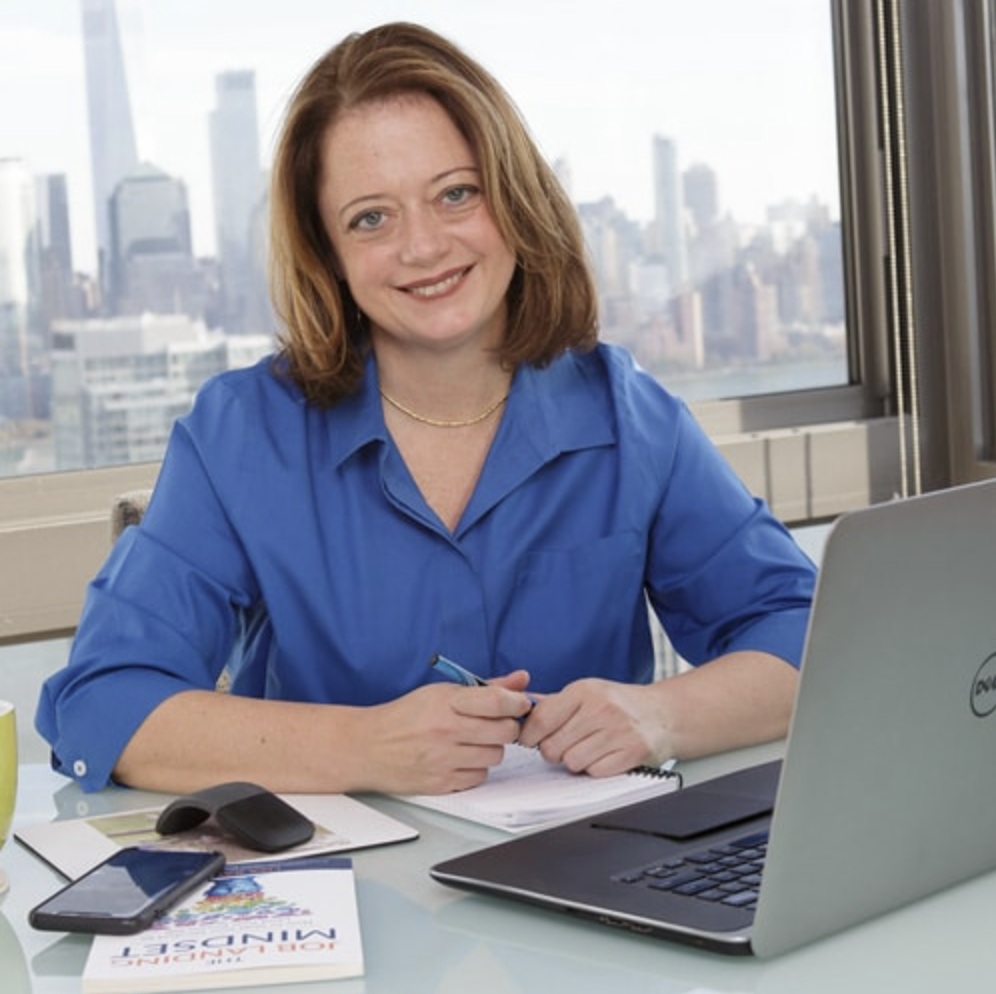 Lisa Rangel and the Chameleon Resumes team hold a unique qualification:
We're the only Executive Resume Writing, LinkedIn Profile Development and Job Search consultancy firm hired by LinkedIn for 8 years to help premium members win interviews faster and negotiate the maximum compensation.
We've also been thoroughly endorsed by executive search firm and corporate recruiters, proving ourselves to be the preferred experts on getting hired at the executive level—by the very decision-makers who oversee the hiring process.
Our team has been recognized by Forbes as a Top 100 Career Website and quoted in prominent media outlets as an expert resource on how to ensure your job search is successful.
Lisa relies on her experience as a former 13-year recruiter to select the very best executive resume writers and job search coaches for the Chameleon Resumes team.
Every team member has years of experience working and recruiting for US and International Fortune 500 firms, successful business ventures and professional initiatives to market job seekers to attract the attention of these specific hiring managers.
 This ensures that each of our expert coaches is familiar with every detail of the executive-hiring process on both sides of the desk, and allows us to approach the job search with a powerful insider's perspective possessed by no other consultancy firm.
 Chameleon Resumes can provide you with the expert coaching and custom-tailored resources you need to land the 6-figure position that places your career on an upward trajectory.
In the summer of 1990, I was a rising high school sophomore playing football and baseball in Randolph, New Jersey. That year was economically challenging, and the recession was not kind to my family. My father lost his job (the only one he ever had since graduating college), and it was a tough time for the household.
At the time, I immediately recognized the importance of our supportive community, friends and relationships.  Keeping in touch with people I know, like and trust became one of my core values.  30+ years later, I am thrilled to have authored, Relationships to Infinity: The Art and Science of Keeping In Touch.
Having an intentional and authentic approach to your relationships can help you:
Grow your professional services practice
Advance in your organization or
Make a career transition.
Let's talk on how I can support your professionals advance, grow and develop
My business development and career development keynotes, workshops and trainings encourage action.
My one-on-one as well as group coaching can support your career management goals, enhance business development skills, and transition to a high-level job that you love.