Learn More About Our Team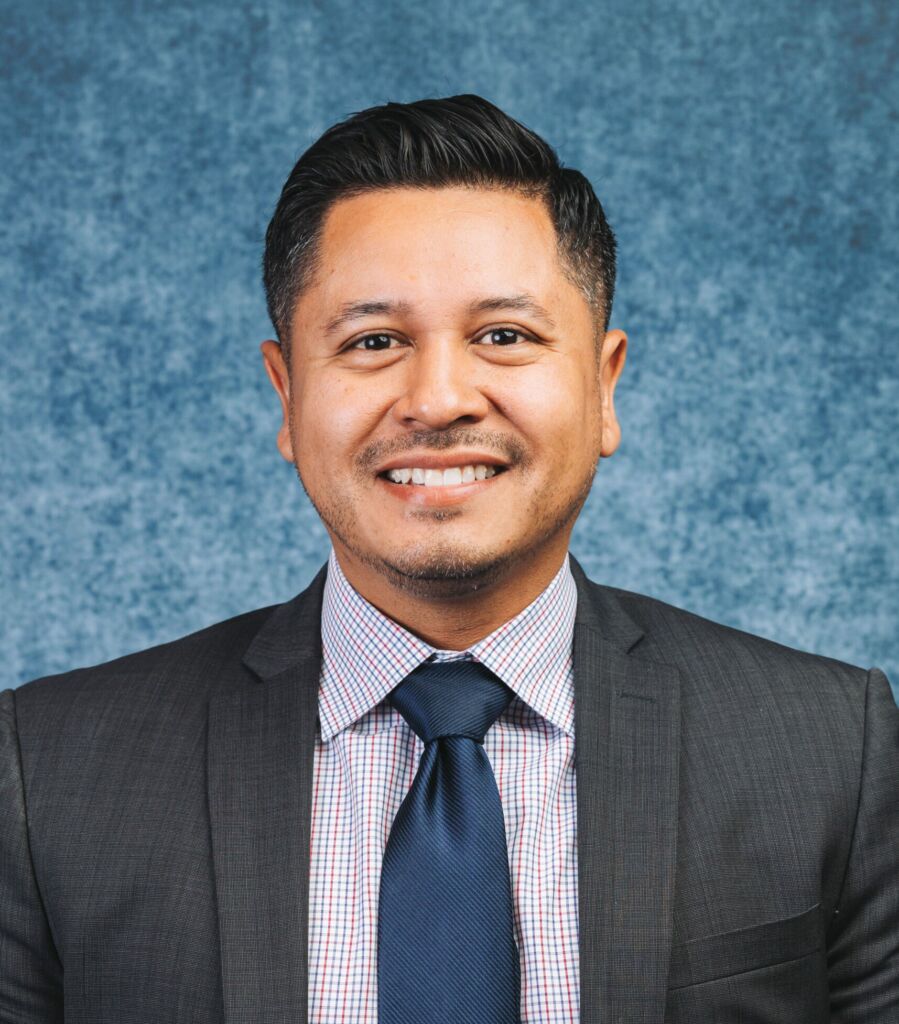 About Francisco:
Francisco Mundaca is the Managing Attorney for the Spiggle Law Firm. He is responsible for the supervision of all attorneys, paralegals, and support staff. Additionally, he is actively involved in case strategy and serves as the firm's primary trial attorney.
Francisco's practice focuses on high-level employees through complex litigation of employment claims, including claims of race, sex, age, color, religion, national origin, sexual orientation, and gender identity discrimination/retaliation claims under Title VII of the Civil Rights Act of 1964. He also represents employees in age discrimination claims under the Age Discrimination in Employment Act; disability discrimination claims under the Americans with Disabilities Act (ADA); and accommodation/discrimination claims under the Family Medical Leave Act (FMLA). Throughout his time at the firm, Francisco has represented high-ranking members of government and C-Suite Executives from Fortune 100 companies, in a wide variety of matters.
Prior to law school, Francisco worked as a Forensic Analyst for a Computer Forensics firm in downtown Manhattan. After earning his Juris Doctorate degree, Francisco returned to New York and began working as a prosecutor for the Kings County  (Brooklyn), New York District Attorney's Office. There, he was ranked in the top 10% of attorneys office-wide, and his work in the Gang Division led him to orchestrate the largest takedown of one gang in Kings County history.
After resigning from the DA's office, Francisco moved to civil practice. There, he focused on complex litigation and served as outsourced General Counsel to businesses, celebrities, and even royalty. Thereafter, Francisco served as a Senior Associate Attorney at two mid-sized firms in Manhattan. In this capacity, he litigated on behalf of New York-area hospitals and physicians in their defense of medical malpractice claims.
Throughout his professional practice in New York and the DMV-area, Francisco was selected as the first non-City University of New York (CUNY) graduate to serve as an attorney mentor in their attorney incubator program. He was also selected by the New York City government to provide low and pro bono counsel to City Counsel constituents in Bronx County. He has lectured, in English and Spanish, in NYC public schools to educate students, parents, and faculty, on topics ranging from cyber-bullying to civil rights. He has also been extensively involved with nonprofits to educate minorities about immigration consequences and how their status may be affected by criminal charges. 
Francisco was also selected as a prosecutorial volunteer for Project Safe Surrender, a government-organized community-based initiative geared toward clearing open warrants to reduce case backlogs. He has served as a Lubin Alumni Association, Board of Director, for Pace University. He has appeared as a legal television correspondent in both national and international news broadcasts, and was recently featured In the Washington Lawyer Magazine for his pro-bono efforts to defend peaceful protestors from unlawful arrest, following the death of George Floyd. Lastly, due to his vast experience, Francisco was selected as an attorney for The Legal Network for Gender Equity.
Pace University – BBA in Finance

Catholic University – Columbus School of Law – J.D.
Professional Affiliations & Memberships