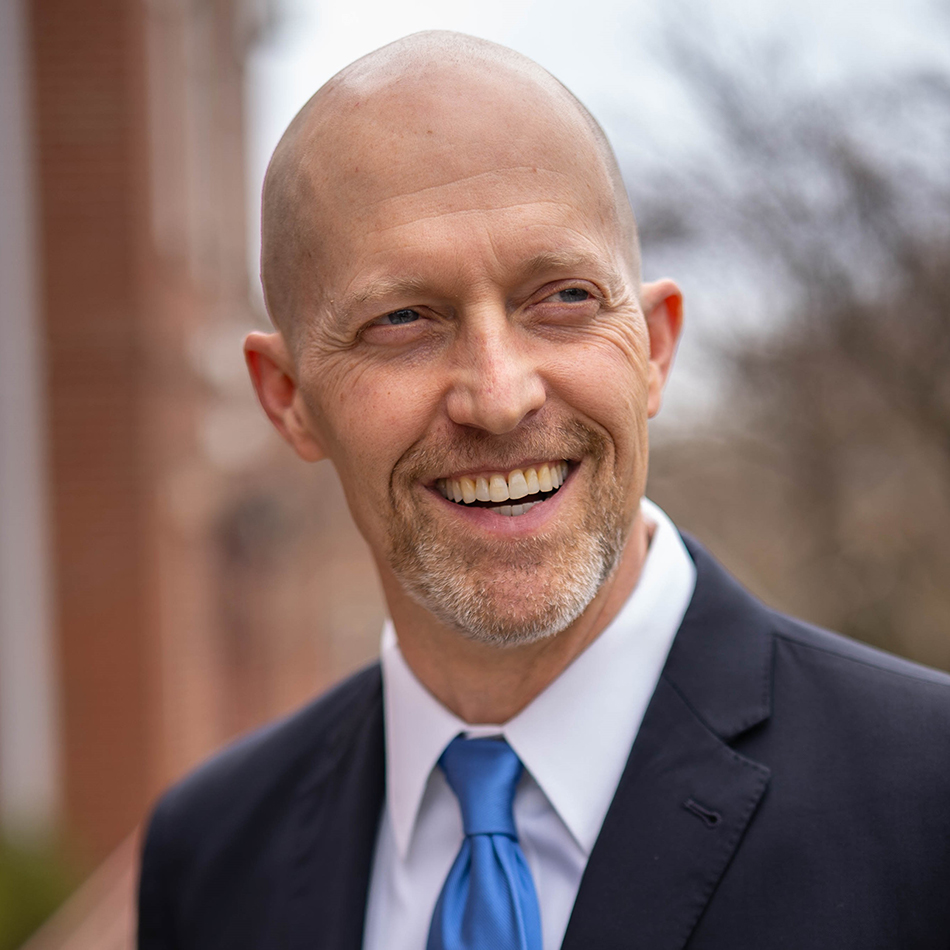 Tom Spiggle
Founder
Bio
Prior to law school, Tom, a native North Carolinian, received bachelor's ('92) and master's ('96) degrees from the University of North Carolina at Chapel Hill. After undergraduate, he worked the night shift in a light-fixture factory and had a truly remarkable career in pizza delivery. Later he worked as a chemist and as a legislative assistant to Congresswoman Lynn Woolsey in the U.S. House of Representatives.
Education
UNC at Chapel Hill, B.S., Public Health 1992
UNC at Chapel Hill, M.A., Communications 1996
Georgetown University Law Center, J.D. 2001
Awards and Achievement
Tom founded Spiggle Law to help individuals facing difficult workplace issues. Although Spiggle Law represents employees in many different matters, Tom has a soft spot for those who suffer from discrimination solely because they are pregnant or have family-care issues, like caring for a sick child or an elderly parent. As a former prosecutor with significant experience in high-level criminal cases, Tom is also uniquely qualified to represent individuals subject to workplace investigations and criminal prosecutions.
Lest the whimsy of this bio to lead you to believe otherwise, Tom delivers for his clients. He has tried over twenty cases to verdict, including a civil rights case victory that resulted in a six-figure punitive damages award against the defendant. Tom has also obtained significant settlements for clients without ever having to set foot in a courthouse.
To see what people like you are saying about Tom Spiggle, look at his Avvo reviews, here. To look at some questions that Tom has answered on-line (some of which may answer questions that you have), you can look here.