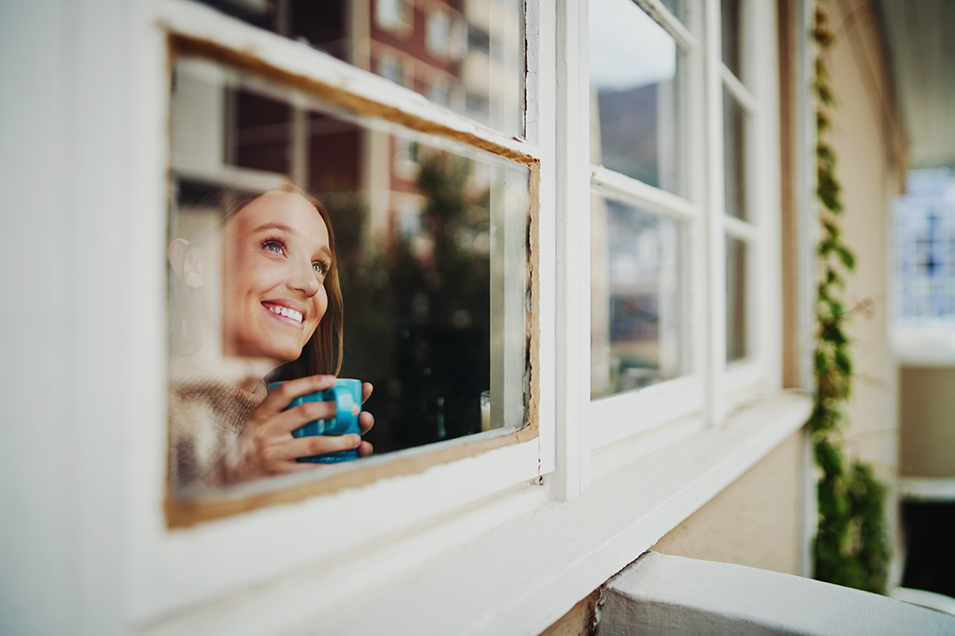 All 50 states have begun to ease the pandemic restrictions set up in response to COVID-19, but as many of these states had reopened, a number of the "hotspot" regions remained on lockdown. On Friday, May 29, the Stay at Home orders in both Washington DC and Northern Virginia are being lifted per their meeting their respective reopening requirements. Both regions will be moving into Phase One of reopening. While this is a major step toward returning to a state of normalcy, the government of both Virginia and the District are encouraging, and in some cases enforcing, extreme caution when moving forward. DMV residents may be wondering what to expect and what the timeline for moving to phase two would be; here's what you need to know:
Washington DC
Despite a setback due to surge in cases last week, according to the office of the Mayor there has been a consistent 14-day decline in the spread of COVID cases as well as an enough of an increase in hospital capacity to enable the District to begin the reopening process. Phase One of reopening DC lifts the Stay at Home order, allows restaurants and taverns to open outdoor seating, permits barbershops and salons to take customers on appointment but without allowing waiting, and nonessential retailers and libraries can offer curbside and delivery services.
However, rather strict restrictions remain in place for certain situations. Social Distancing and face coverings are still required. Gatherings of more than 10 are also prohibited, and certain spaces like museums, gyms and clothing stores are not permitted to accept customers. Office spaces are still strongly encouraged to have employees work from home when possible. Violators of the phase one restrictions are subject to civil penalties and fines.
DC will not move to the next phase of reopening until the only spread of the virus is through localized transmission. Additionally, the District's plan seems to indicate that, in the event of a surge in cases, restrictions and lockdown procedures may return.
Northern Virginia
As part of the cautious reopening of Northern Virginia, non-essential businesses like restaurants and gyms are being permitted to resume their services outdoors. In places like Fairfax county emergency ordinances are being considered this week to enable use of parking lot spaces and other areas of commercial centers to be used safely for outdoor seating.
Governor Northam mentioned in a briefing on Tuesday, May 26 that the lifting of the stay at home order in Northern Virginia is accompanied by a statewide requirement that face coverings be worn "anywhere people can congregate in groups — including but not limited to stores, restaurants, barbershops, government buildings and public transportation", with few exceptions being made for those eating and drinking at restaurants, exercising, those with medical conditions that prohibit face coverings and children under the age of 10. In gyms and recreation centers the number of participants in all group exercise and fitness classes and all recreational sporting events must be limited to no more than 10 participants and the instructor and all participants must maintain at least ten feet of physical distancing between each other.
As of yet, there does not appear to be a timeline for moving the state to phase 2, though the office of the Governor has indicated that Northern Virginia will move to the second phase along with the rest of the state as long as the region continues to meet the state's reopening criteria. Despite indications in the plans and statements of the governments of both Maryland and the District to reengage restrictions in the event of a surge of new cases, the Virginia plan does not seem to account for this possibility.