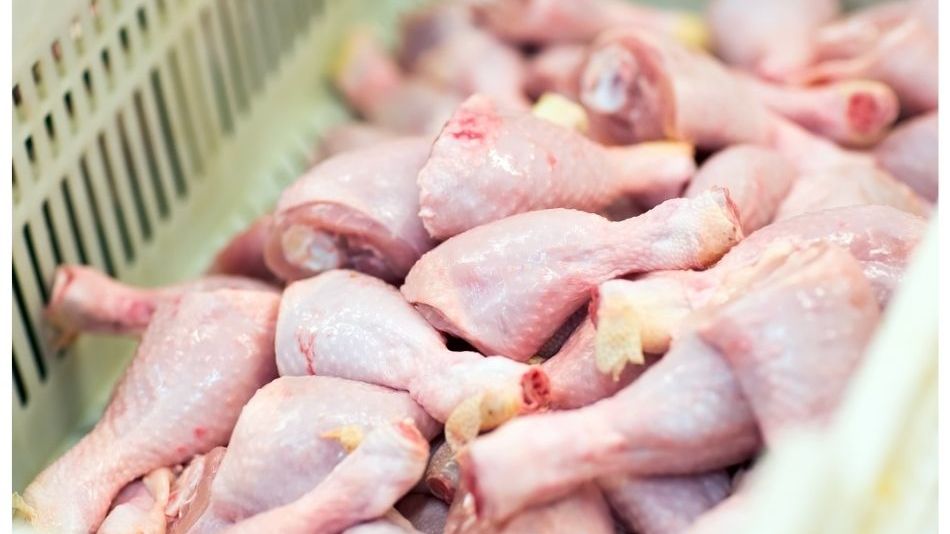 On October 7, 2021, the U.S. Equal Employment Opportunity Commission (EEOC) settled its racial discrimination and retaliation lawsuit against Chicago Meat Authority, Inc. (CMA) for $1.1 million plus various forms of injunctive relief. What happened in this case and why is its settlement somewhat notable? 
EEOC v. Chicago Meat Authority, Inc.
In February 2018, the EEOC filed a lawsuit against CMA alleging years of various types of systemic racial discrimination. Some of the allegations included:
Subjecting African-American employees to race-based harassment, such as racial slurs.
Refusing to hire African-American applicants because of their race.
Taking affirmative steps to reduce the number of African-American job applicants, including advertising on Spanish-language radio stations and emphasizing job applicants who were referrals from existing employees.
Retaliating against African-American employees when they complained about racial discrimination at work.
The terms of the settlement are laid out in a consent decree, which is a type of settlement agreement. However, in addition to monetary damages, it contains injunctive relief that can later be enforced by the court, if necessary. Injunctive relief is a type of equitable relief that requires a person or organization to stop doing certain things or forces them to act in a particular way.
In the EEOC's case against CMA, it's the injunctive relief that's most notable about the settlement. The injunctive relief requires CMA to:
Prioritize the hiring of African-American job applicants who were previously denied a job offer, but still want to work for CMA.
Make reasonable efforts to hire enough African-Americans so that its workforce is comprised of roughly 50% African-American workers.
Develop and implement anti-discrimination training programs for all employees, including management.
Create an internal policy to investigate discrimination claims.
Set up a hotline for job applicants and current employees to confidentially report racial discrimination.
Destroy all records showing that it fired former employee, Angelo Turner.
These terms go above and beyond what most victims of racial discrimination recover in a successful lawsuit against their employer. Even in cases where the EEOC is the plaintiff (where it's more common to find injunctive relief), these are a lot of duties placed on CMA.
As for monetary relief, the consent decree calls for the creation of a $1.1 million settlement fund to pay for compensatory damages and back pay for all African-American job applicants since 2012 who were denied a job because of their race. The settlement fund also provides compensation to the four CMA employees who suffered racial harassment.
Summing It Up
In most employment law cases, it's monetary damages that dominate the type of legal recovery. This is often the best remedy for many victims of workplace discrimination. But to prevent future cases of discrimination by a particular employer, it helps to have one or more forms of injunctive relief in place. Injunctive relief is also more likely when the EEOC brings the lawsuit on behalf of the employee.