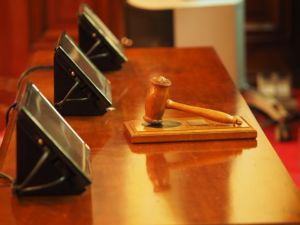 January 26, 2017
Common National Origin Discimination Myths
Myth: Conducting an investigation when allegations of a hostile work environment are made will insulate the company from liability.
Fact: Claims still may be brought despite investigations, noted Tom Spiggle, founder of The Spiggle Law Firm in Arlington, Va., Nashville, Tenn., and Washington, D.C., though investigations may as a practical matter resolve problems and thereby prevent lawsuits.
Click here for the full story citing Tom Spiggle and the Spiggle Law Firm.